About Smahi Foundation of Policy and Research
Smahi Foundation of Policy and Research is a non-profit organization based in Bengaluru. The word Smahi stands for progress. Smahi Foundation of Policy and Research (Smahi) works towards forward-looking policy making and harmonization of stakeholder views on issues of public policy to lead India towards progress. We focus on technology-led solutions to spur creation of stronger public digital infrastructure.
Nimish Joshi
Founder Director
Nimish Joshi is an engineer from Mumbai University and MBA from IIM Calcutta with experience in conceptualizing, funding, and scaling businesses across the internet and digital media sectors. He has also been a top-rated equity analyst covering the Indian IT and Education sectors.
Rajat Seksaria
Director
Rajat Seksaria is the Chief Executive Officer of the solar business at ACME. He is an MBA in major in Finance and Strategy from the Indian Institute of Management, Calcutta, and an Electrical Engineer from Gujarat University.
Sushrut Chitale
Director
Sushrut is a Partner with Mukund M Chitale & Co, Chartered Accountants, and leads the consulting division at the Firm. He is an elected member of the Western India Regional Council of the ICAI and has served as a Secretary to the Regional Council.
Ritu Bhandari
Head of Research
Ritu Bhandari is a Chartered Accountant and Chartered Financial Analyst, with extensive work experience in corporate banking credit across Kotak Mahindra Bank, Citibank, and HSBC Bank.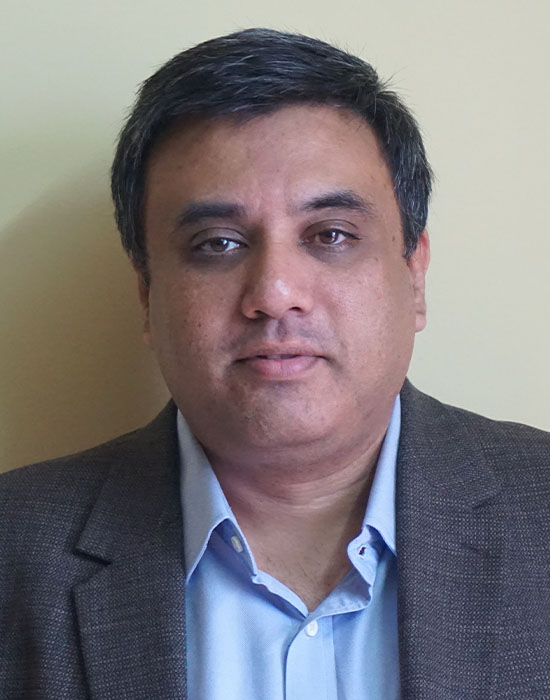 Aashish Chandorkar
Founder
Aashish Chandorkar is an engineer and MBA, with global experience running management consulting businesses. Aashish joined the Government of India in August 2021 and has resigned as a Director.